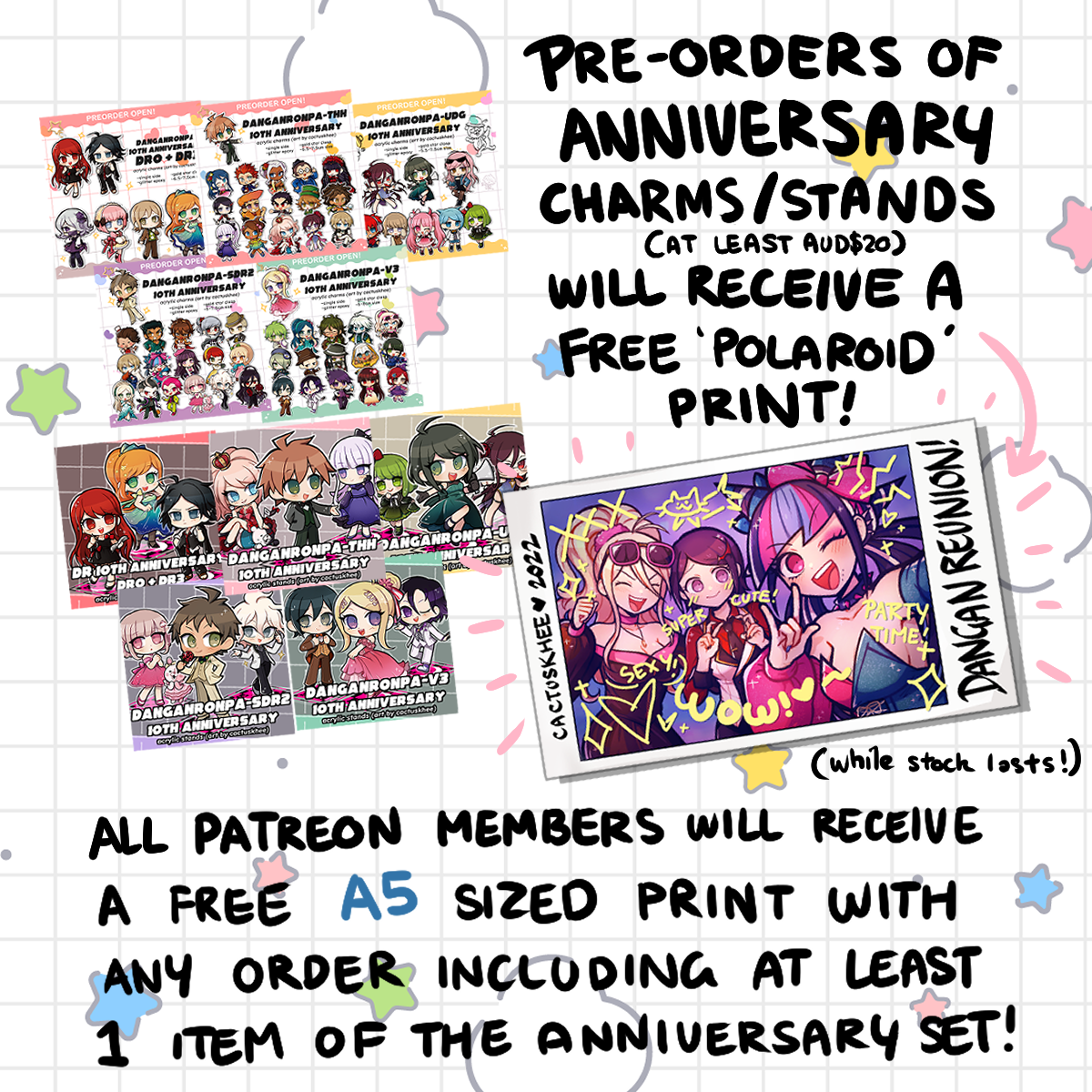 DR ANNI BONUS PRINT
Orders of the DR Anniversary merch (of at least AUD$20) will receive a free 'polaroid' styled card featuring an illustration of Miu, Mukuro and Ibuki. This illustration was voted by my patrons!
Speaking of my patrons, all patrons (regardless of tier) will receive the polaroid sized card AND a free A5 sized print of the illustration with their orders that include at least 1 item (charm or stand) of the anniversary set!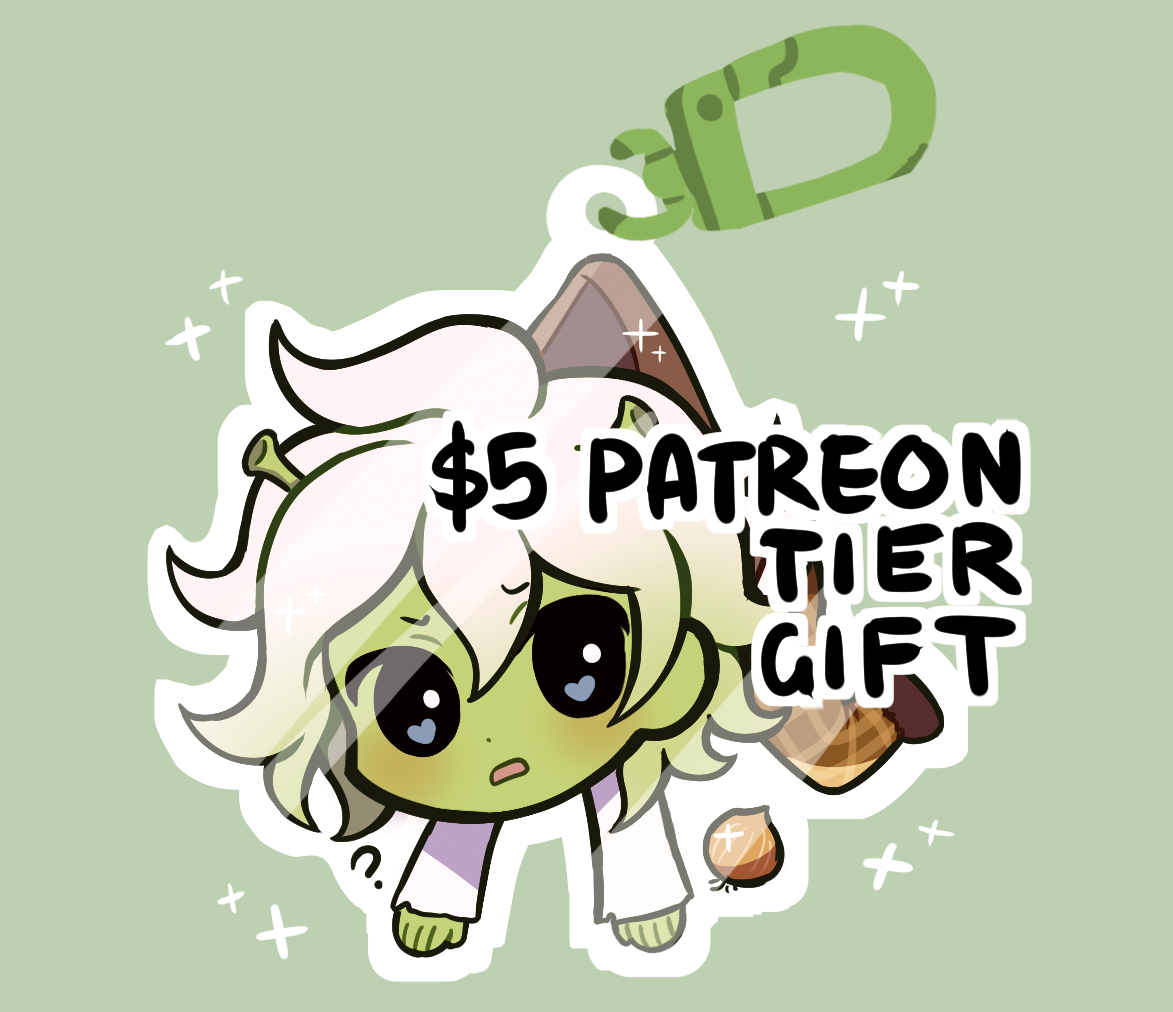 KOMAEDALING FREE GIFT
In addition to this, all Komaedaling tier patrons of March, April AND May 2022 will receive a free shrekmaeda charm with their orders (whether you want him or not)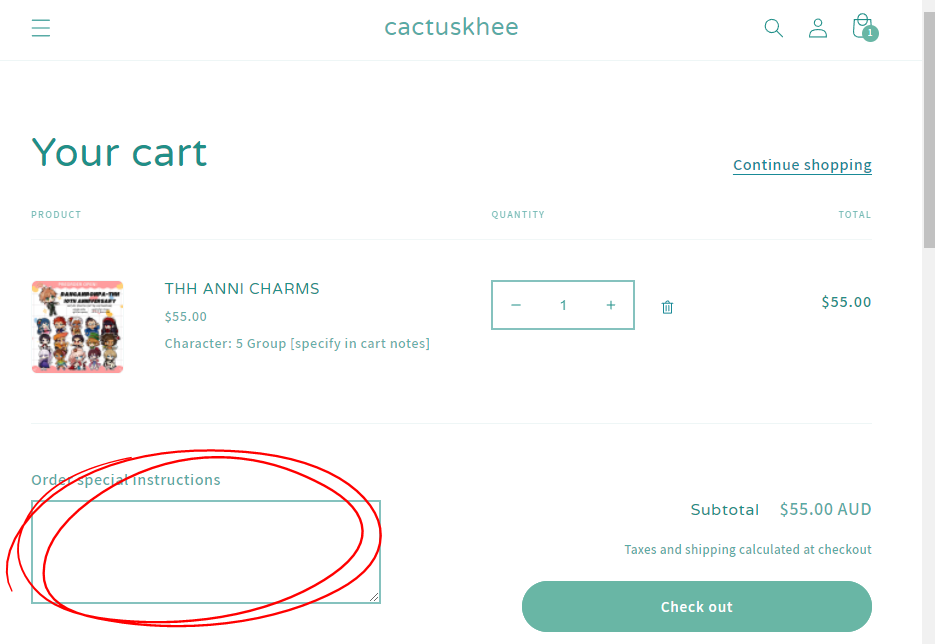 Doodle Request!
All Patrons can request a character doodle on the back of the business card. Doodles used to be a perk i did on all customer orders in the past but due to time i'm only able to od it for patrons this time! thank you very much! be sure to leave the character request in the order's special instructions!