Booba Mousepad Miu Iruma
Regular price
$23.00 USD
Sale price
$23.00 USD
Unit price
per
Sale
Sold out
SELLING AVAILABLE STOCK THIS OPENING (2023)
Miu Iruma Booba Mousepad

"KYAHAHA! IT'S ABOUT FUCKIN TIME THAT I, MIU IRUMA, THE GORGEOUS GIRL GENIUS WITH A GOLDEN BRAIN AND EVEN MORE ROCKIN BOD, GET ONE OF THESE BABIES! LOOK AT THE SIZE OF THESE PUPPIES, YOU WON'T BE ABLE TO KEEP YOUR VIRGIN EYES AND GRUBBY HANDS OFF ME! S-so... be sure to u-use me ~*ahn*~ t-thoroughly!♡" - Miu Iruma, probably
This mousepad is limited in quantitty! This /might/ be the last time they go on sale. depends on demand
This product is intended for customers +17 (ESRB's rating for DR)
IMAGE IS A MOCK UP DESIGN! Final Product may have slight variations.
Share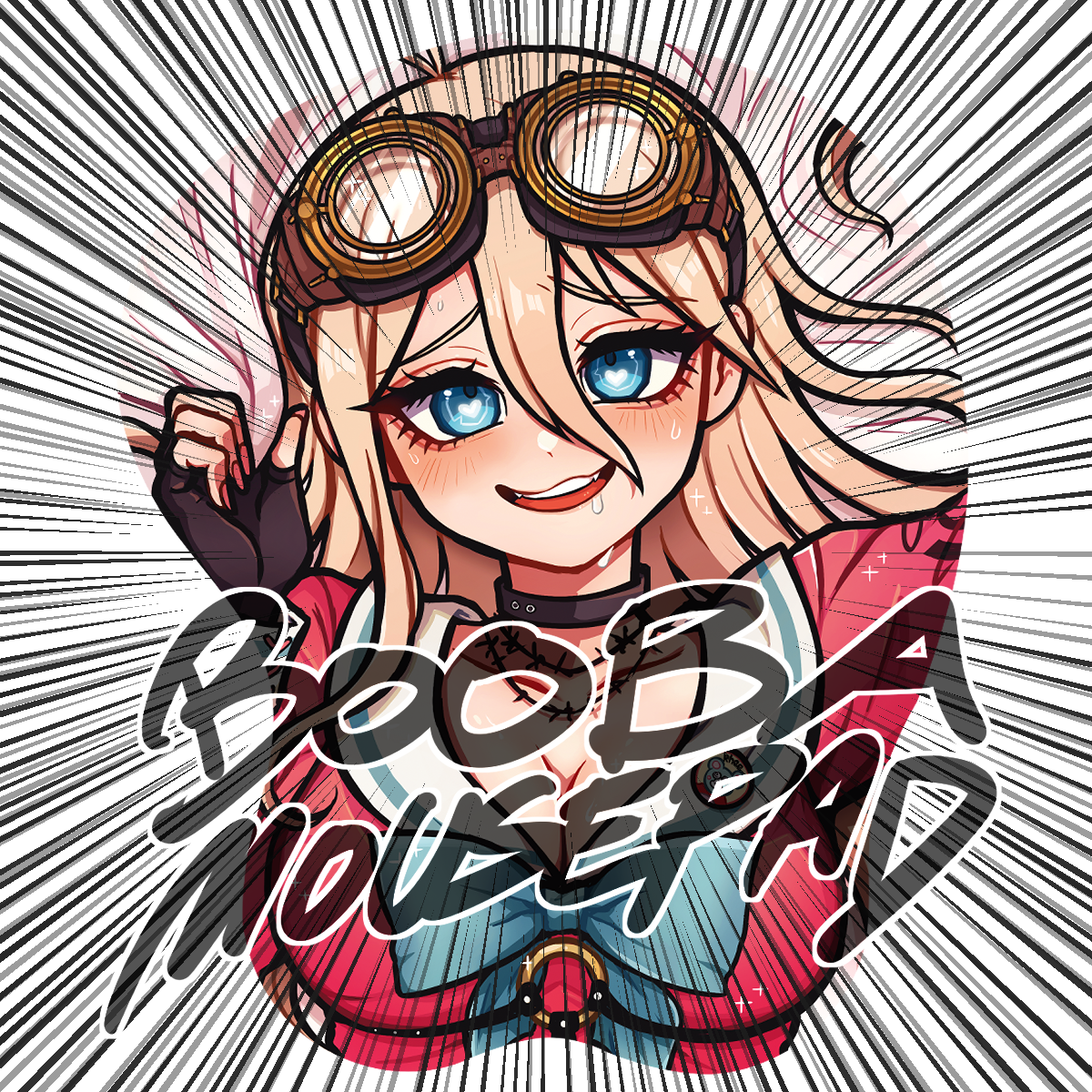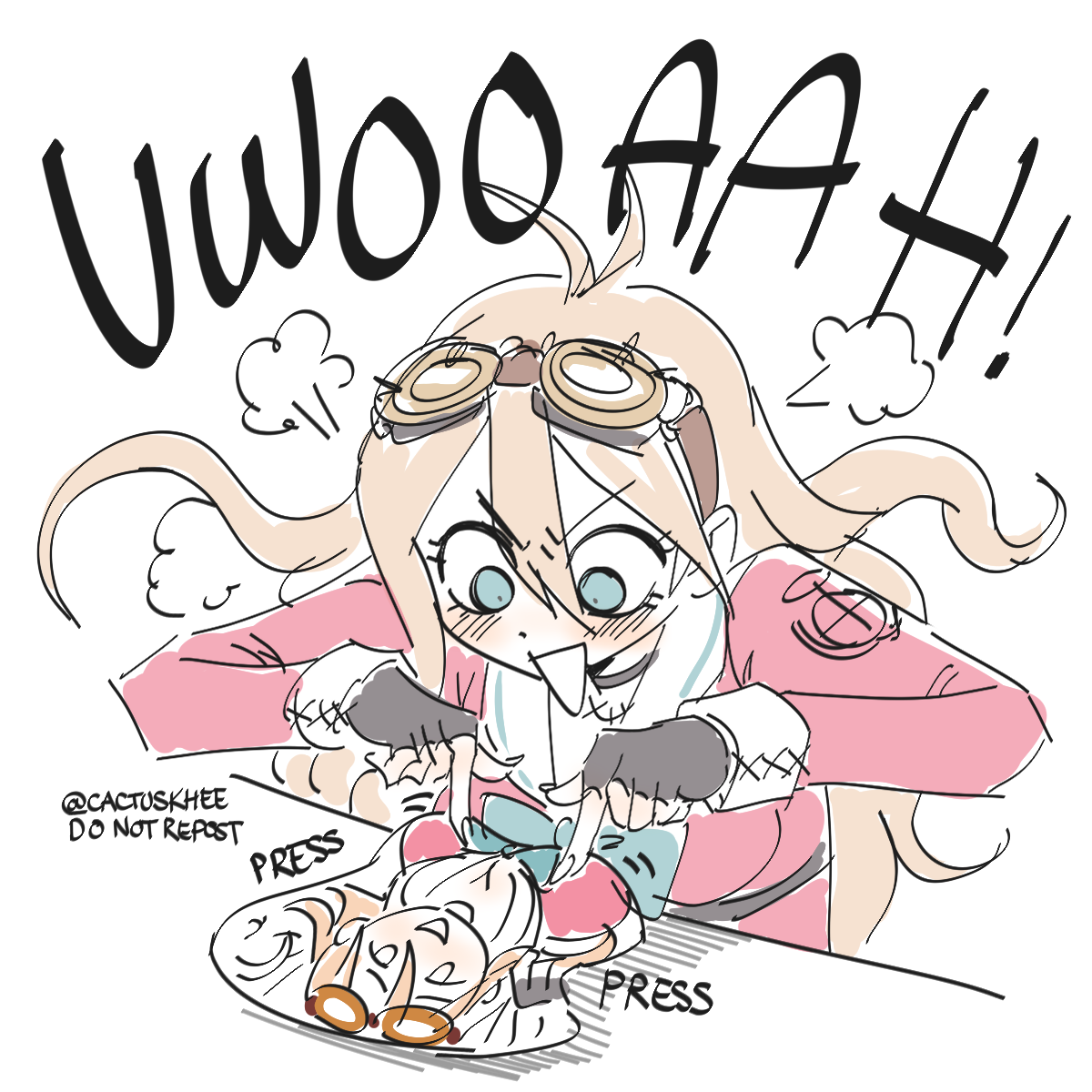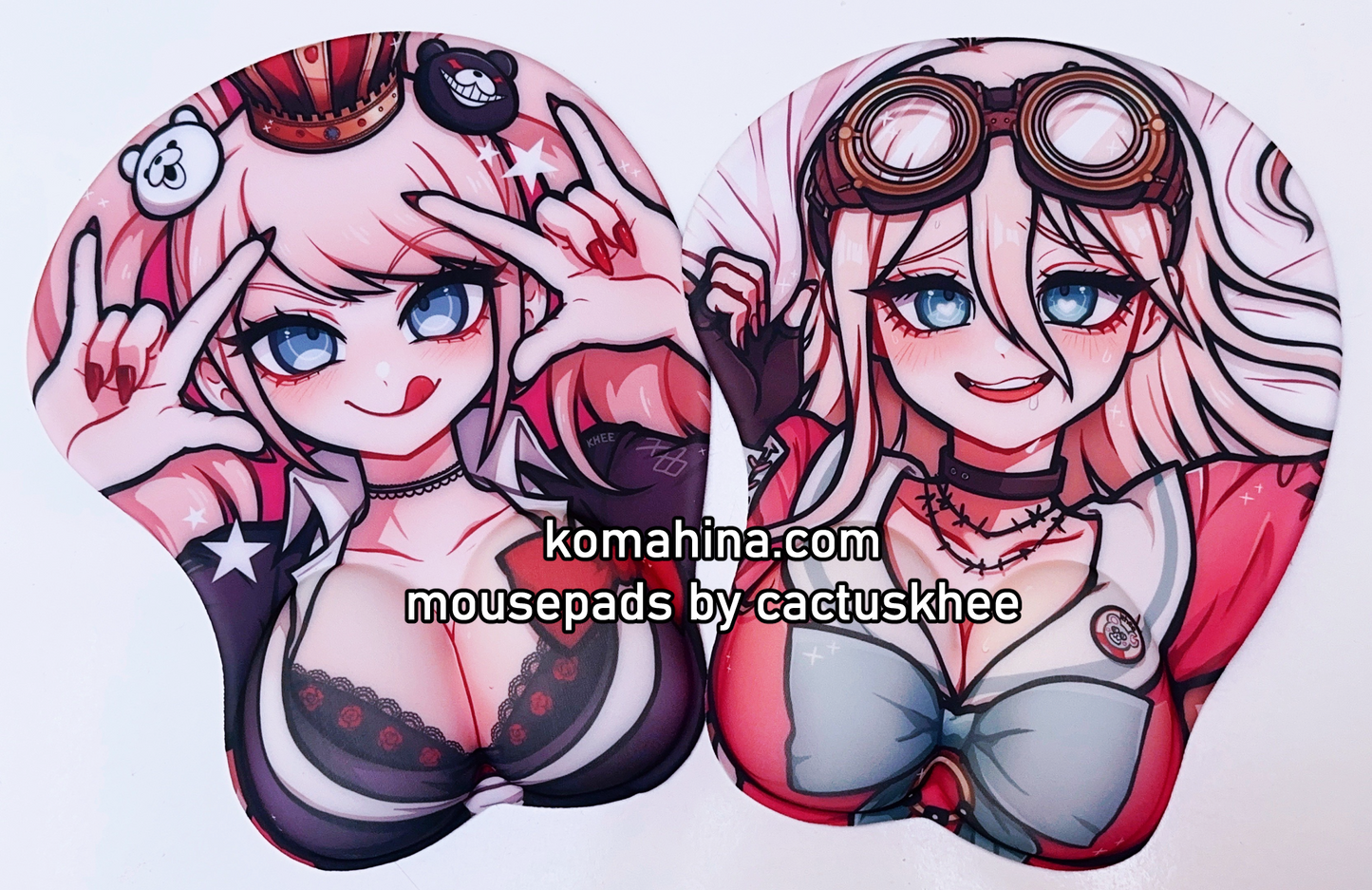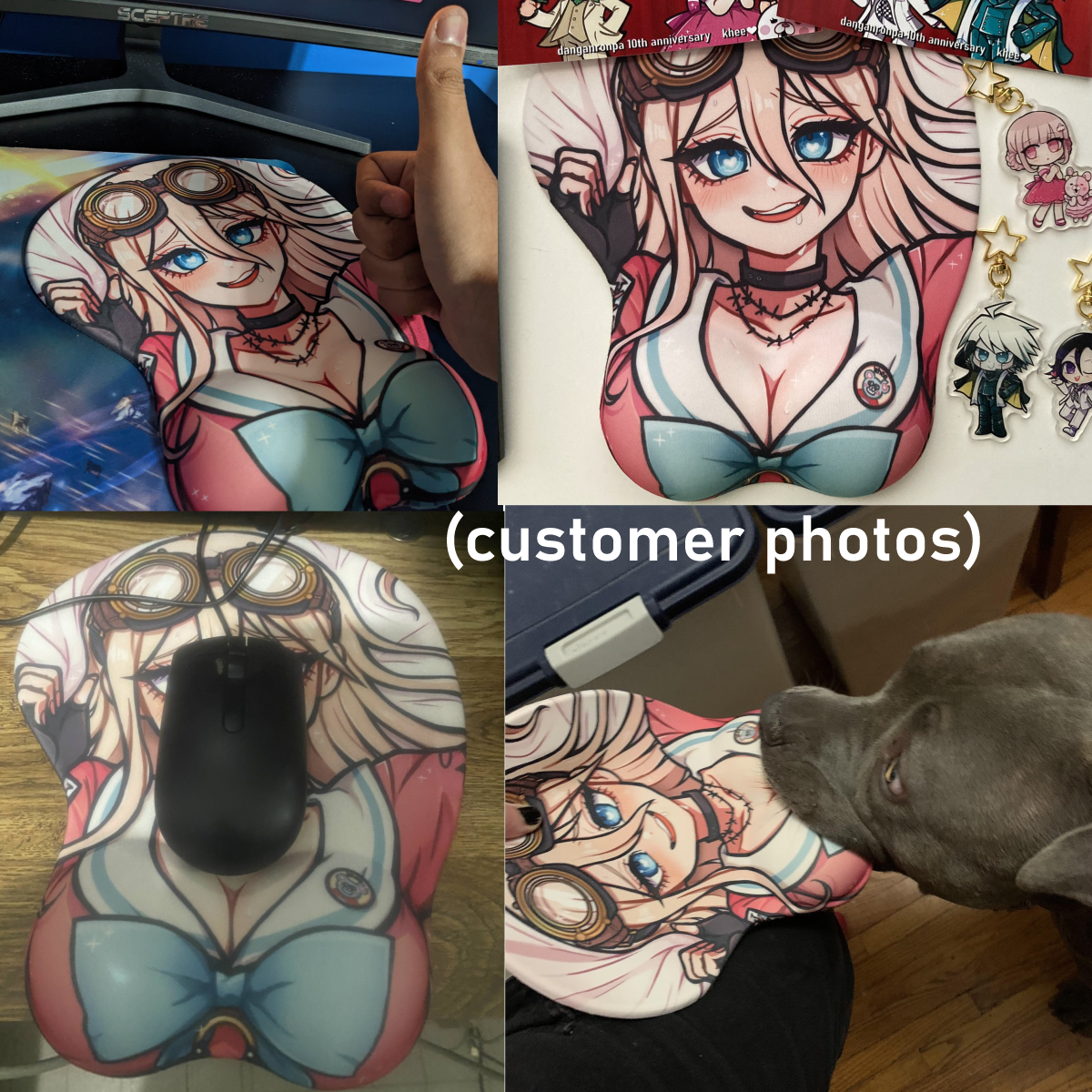 Excellent work!
Product was just as described, of great quality, and was delivered very promptly with excellent communication. :)
Wonderful product!
It is very cute and comfy on my wrist, Miu is also one of my favorite characters I love this product very much!
Immaculate booba
Unironically better than any other ergonomic mousepad I've ever had
My prized possession
Fantastic quality. Really does the character justice. Great artwork.
booba
finally, a mousepad for a lesbian like me
(in all seriousness, i love the mousepad! it's very comfortable and high quality, and it's nice to be able to rest my hand on something other than my desk. 10/10 would buy again)