Villain ⚠️V3 SPOILERS [DIGITAL ZINE]
Regular price
Sale price
$5.00 USD
Unit price
per
Sale
Sold out
animatic teaser: https://youtu.be/lskGaLdPqyw 
animatic : https://youtu.be/pLyrGu0iiVI 
animatic Q&A: https://youtu.be/1HQDRpsElco
315 page Digital PDF of Villain, a NDRV3/Tsumugi Shirogane Animatic
Intro/Info Warnings
Animatic Artwork
Unused Scenes
Planning Notes
Bonus Artwork
Final Thoughts
thank you for supporting my work! i put a lot of time and effort into my animatics and tho i dont draw them with profit in mind, youtube will not allow me to monetize them due to music copyright. it's thanks to your support through purchasing these zines and donating to my Ko-fi that i can continue to invest my time into projects like these! 
please do not reupload or redistribute any images or files and please do not share the link to the Draft version of the Animatic, thank you
contents will spoil all of NDRV3. sorry for any typos haha
khee @cactuskhee 2021
please note: file download is limited to 3 times
Share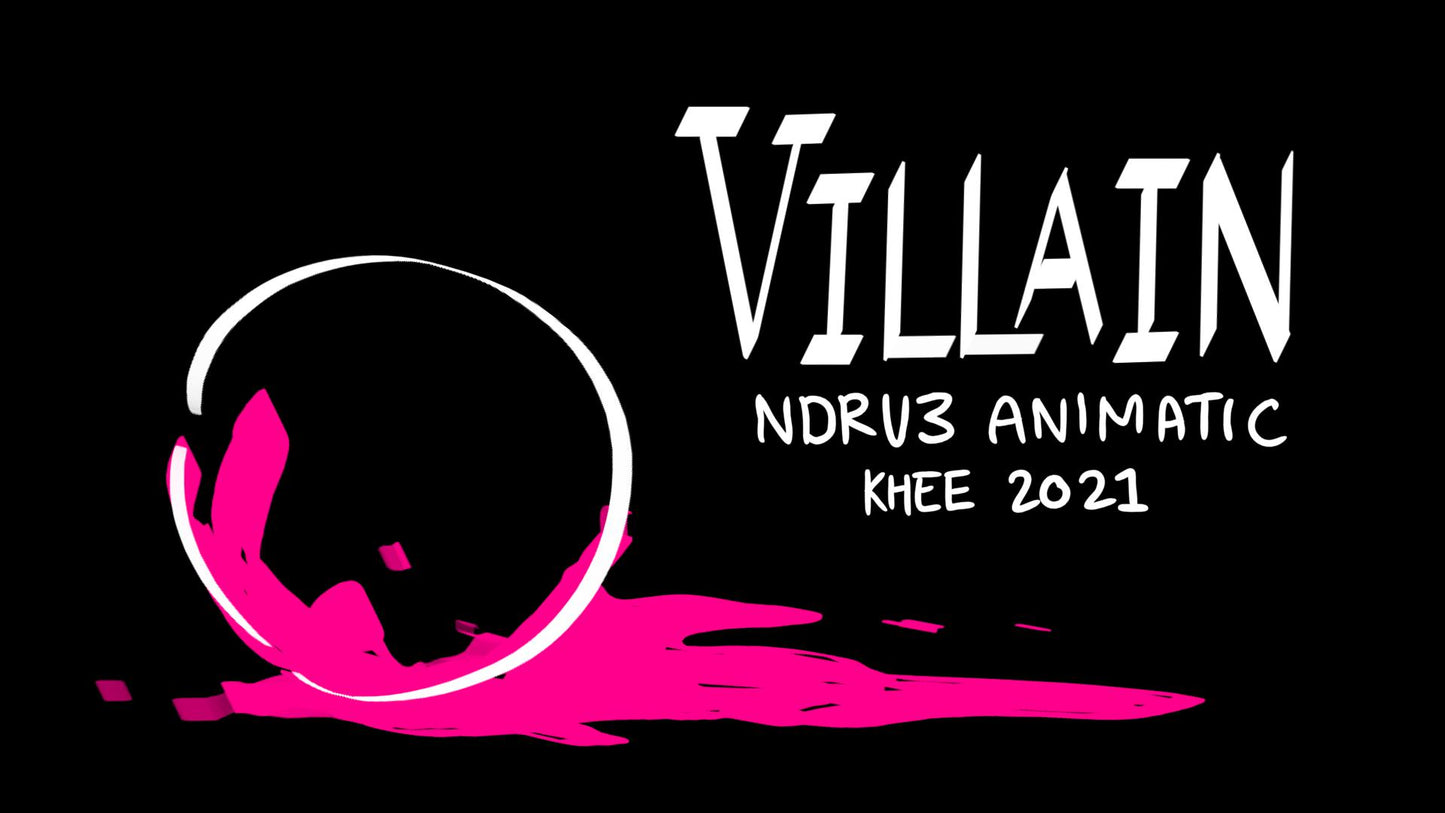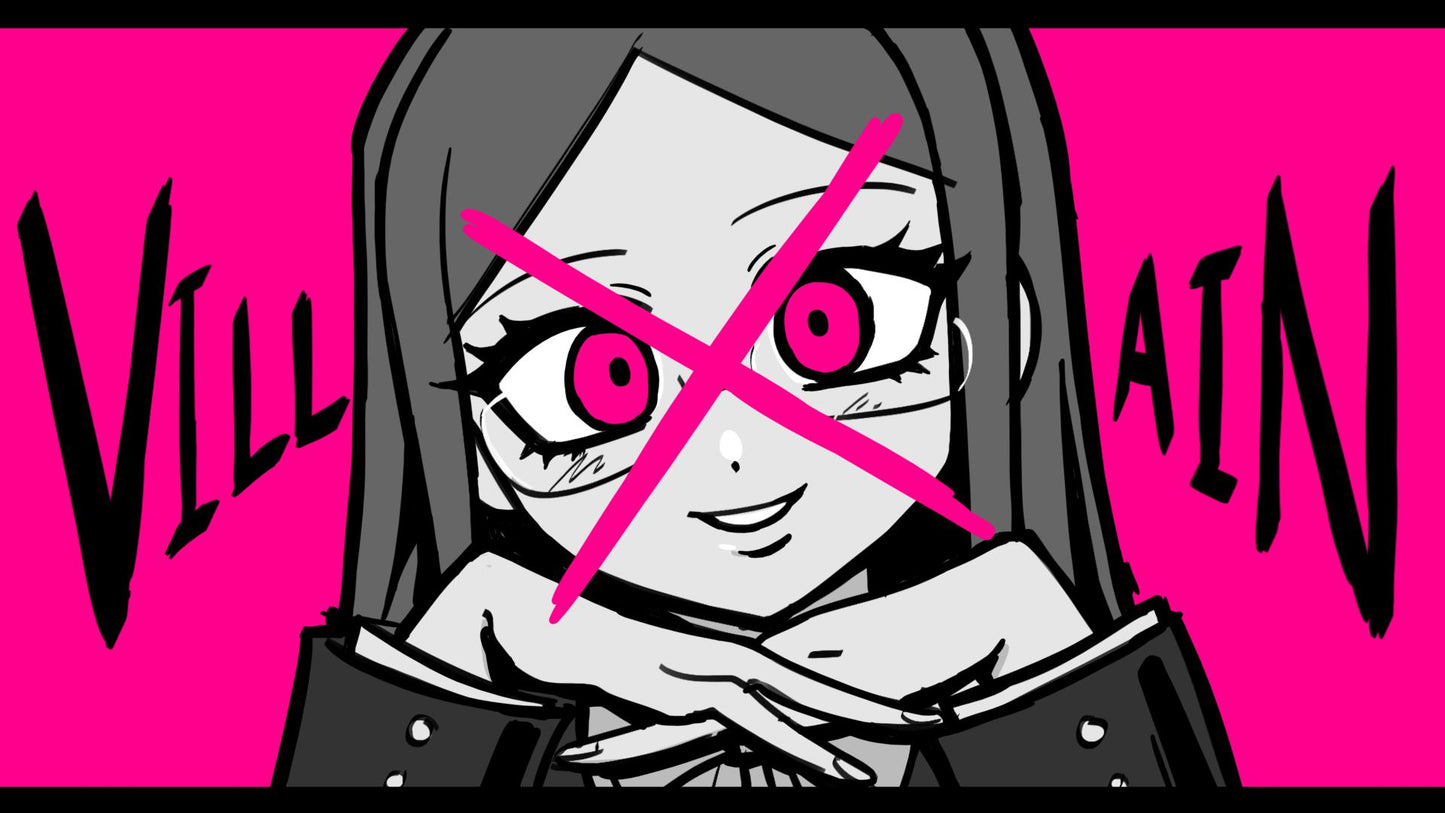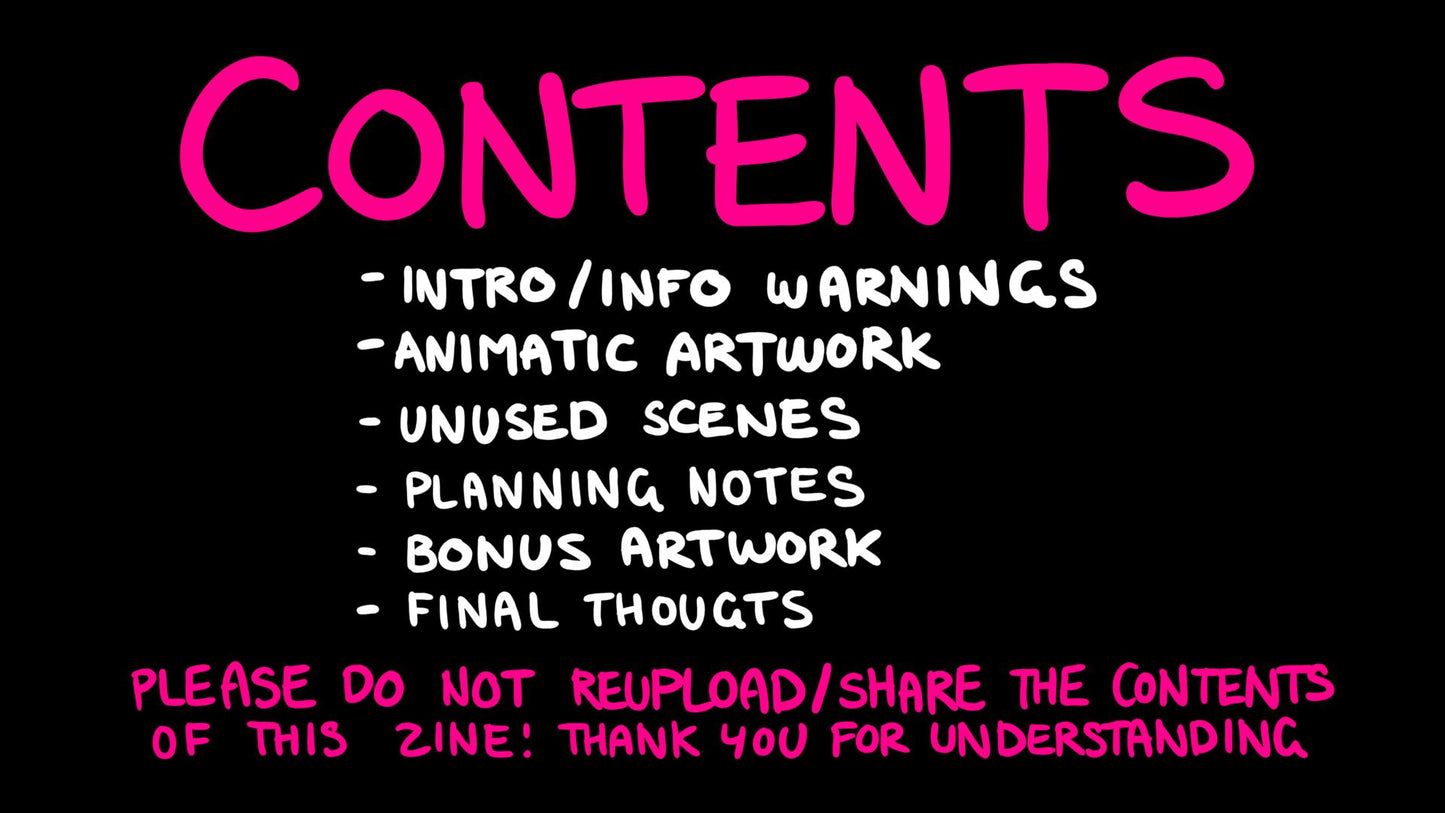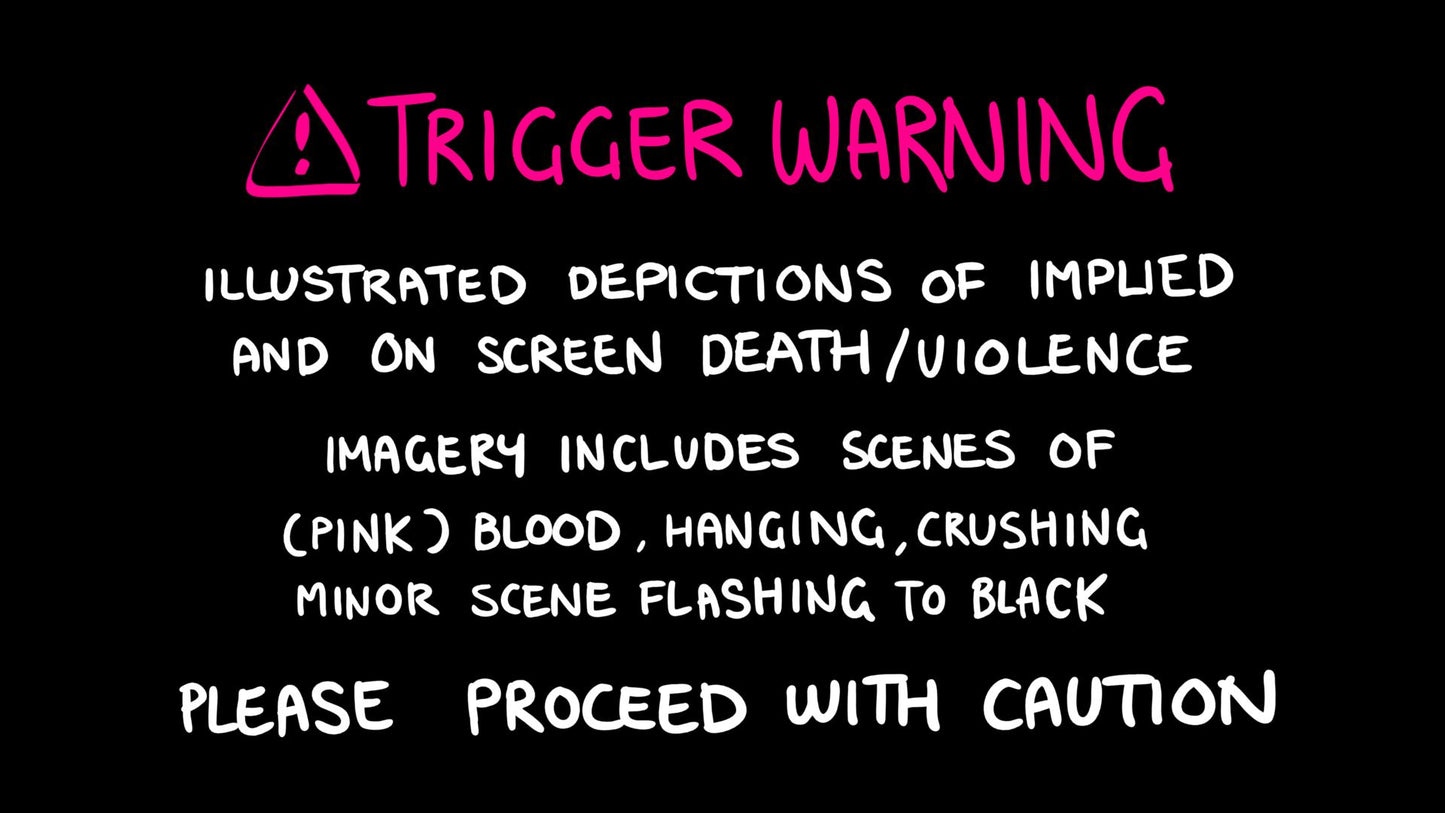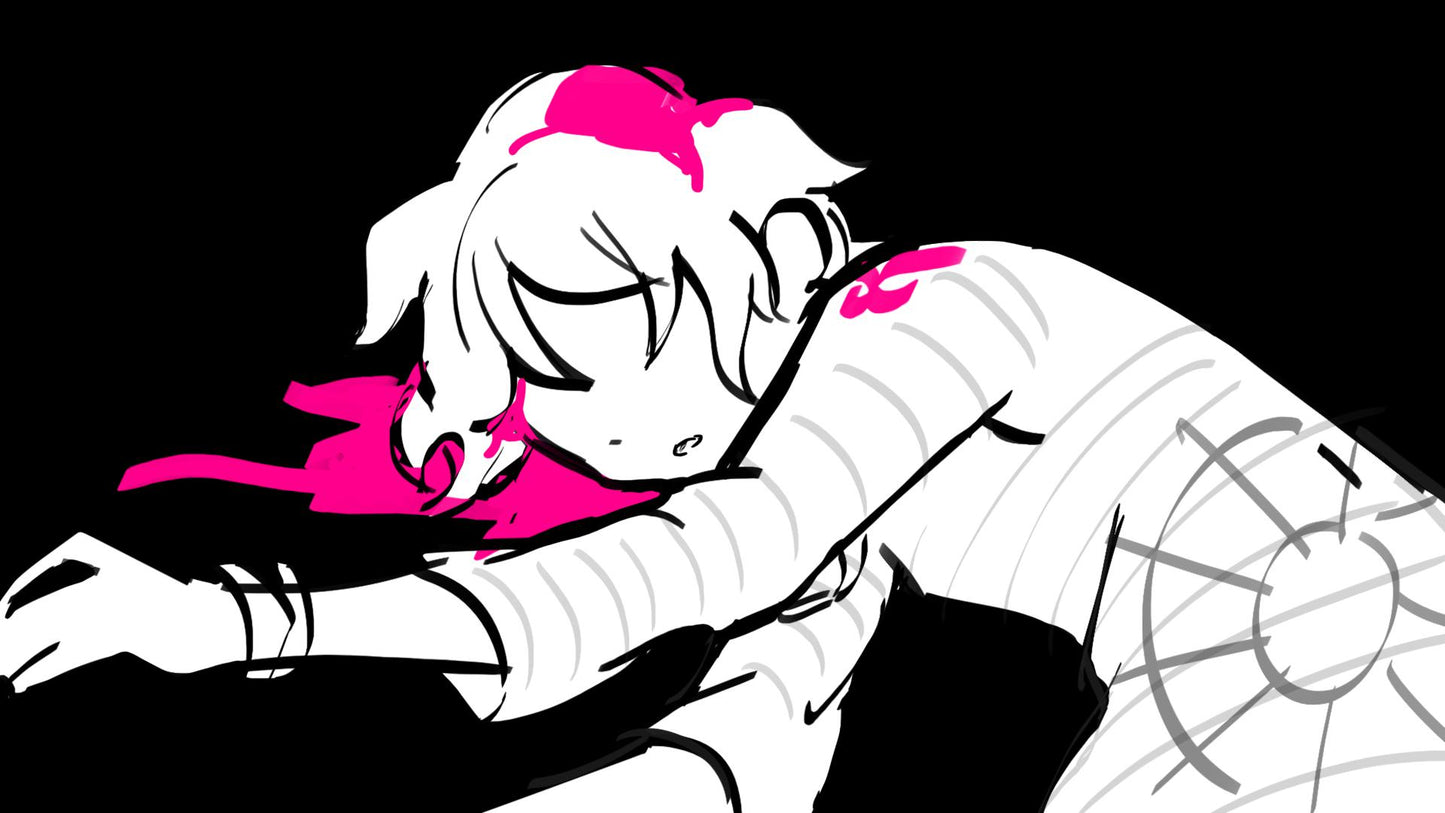 fantastic!!!
i love this animatic and i'm so happy i finally bought this, it was so fun to see some of the behind the scenes process and notes about the characters and symbolism!!
monokuma approves 💯
you can have a look into the inside of khees brain